Speaking & Training
Hire Rafi Salazar to Speak
Receive the tools and insight necessary to help you and your audience or organization humanize healthcare.Delivered by Rafael E. Salazar II, MHS, OTR/L (Rafi)
Rafael E. Salazar II, MHS, OTR/L
Speaking & Training
Organizing an event is hard work. Pressure mounts especially when considering speakers. Often, the success of an event or strategic initiative hinges on the quality and impact of the speakers and advisors selected (no pressure, right?). If the speakers or advisors you choose hit a home run, you've got yourself a great event or your initiative takes off. If they flop, you've got a dud.I'm sure that you're spending hours researching speakers  & available consultants to make sure you have the right fit for your event and audience. I hope this page makes it easy for you to gather the information you need to make an informed decision.Thank you for checking us out.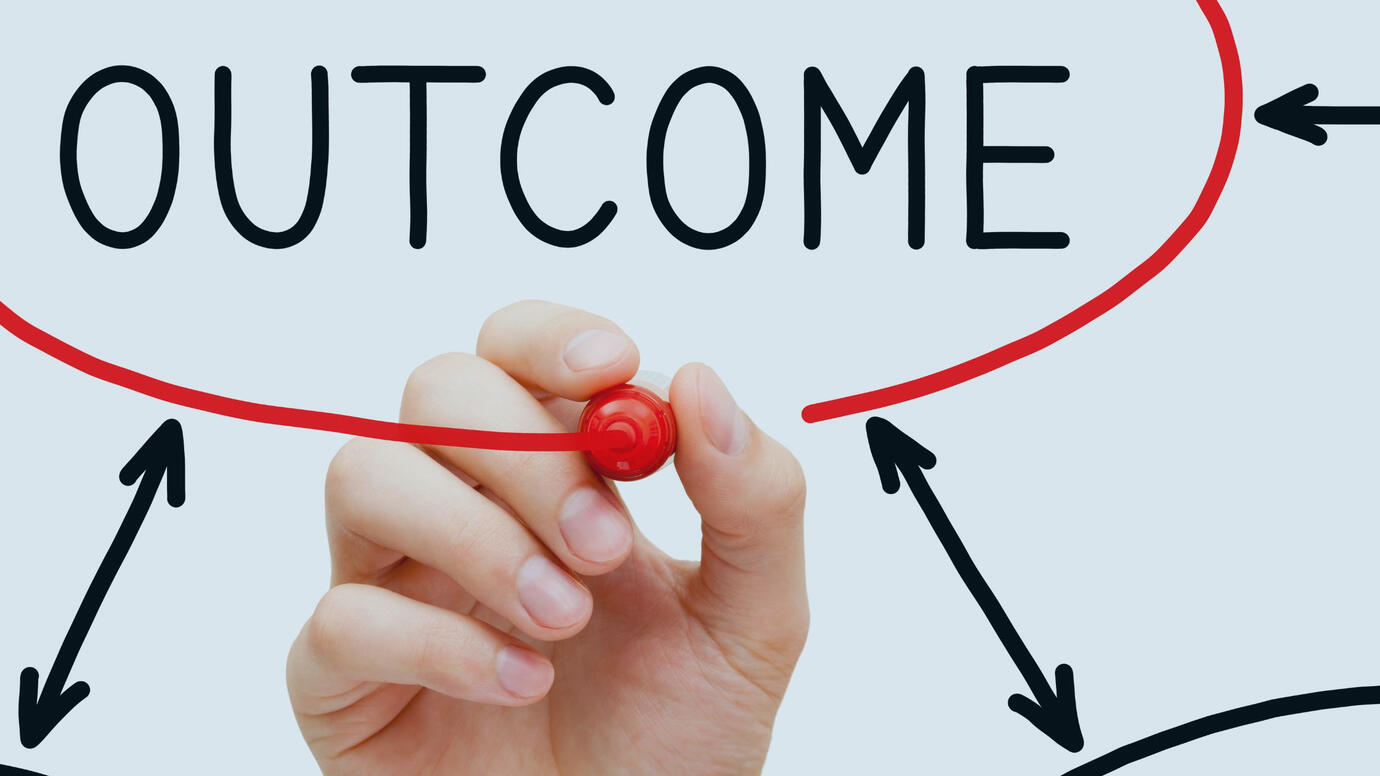 Page Overview
This page provides an overview of what I (Rafael) have to offer as a speaker & consultant and what you can expect. Here's a quick rundown:
What you can expect

A little bit about me (Rafael E. Salazar II, MHS, OTR/L)

Popular Topics & Presentations

Next Steps

An overview of speaking engagements
If you want to check my availability for your event, or if you have some questions before going any further, please click here.
What to Expect
Here's a quick list of what you can expect from me and my team:
Timely, professional replies to your phone calls and electronic communications.

A personal phone consultation prior to your event or engagement, to better understand how we can best serve you and your audience.

An announcement of your event on our website/blog and social media channels (assuming your event is open to the public and you want additional visibility).

A professionally prepared, dynamic presentation focused on helping your audience achieving desired outcomes.

A customized resource page, created exclusively for your event's attendees. It will include the slide deck used for the presentation (if applicable), as well as links to other books and resources I believe will be helpful for your audience.

A short follow-up conversation or communication following your event to make sure we met your needs and expectations (I also want to you to share any thoughts you might have about how I can improve).
My goal is to provide you and your audience with relevant, actionable information that contains the tools  and insight necessary to help you and your audience move the needle on your identified goals, whether they be launching into a new market or humanizing the healthcare experience.
A Little Bit About Me (Rafael E. Salazar II, MHS, OTR/L)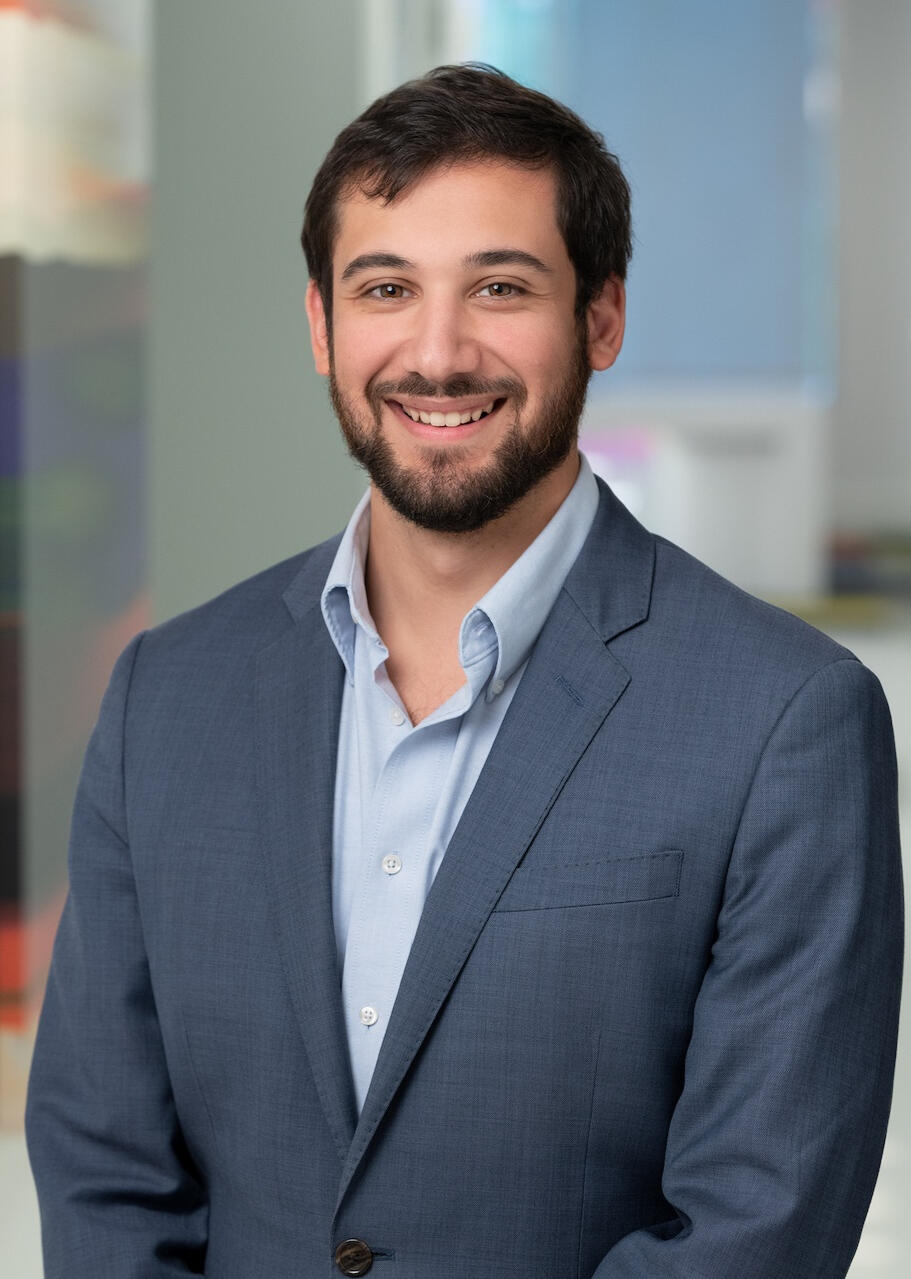 I am the principal owner of Rehab U Practice Solutions. I started my career as a licensed Occupational Therapist in 2012. After nearly 5 years leading an outpatient specialty rehab clinic at the Department of Veterans Affairs, I began work as an independent healthcare consultant on a multi-million dollar project for the Georgia Department of Behavioral Health and Developmental Disabilities. During that time, I also began working with independent healthcare clinics focusing on patient engagement and marketing strategy.
My career trajectory includes 10+ years of experience in healthcare management, clinical operations, programmatic development, marketing & business development. I even spent some time as an Assistant Professor in a Graduate Program of Occupational Therapy and have served on numerous boards and regulatory committees. I host of The Better Outcomes Show and am the author of the book Better Outcomes: A Guide to Humanizing Healthcare.
Today, I help innovative healthcare companies like technology startups, platforms, SaaS companies and provider organizations develop effective positioning strategy and business development plans through my consulting work.I also leverages my experience as a professor and academic to speak and train on the topics around humanizing the healthcare experience. In addition to all that, I also own and operate ProActive Rehabilitation & Wellness, a multidisciplinary outpatient clinic treating patients with musculoskeletal pain.I currently serve as a Licensed Board Member on the GA State OT Board and have served on several committees for the National OT Board (NBCOT). I also serve as a board member on the Board of Directors for NBCOT.
Popular Topics, Projects & Presentations
What I Speak & Train On
I speak & train at healthcare organizations on topics related to leadership in healthcare, patient engagement & experience, integrated clinical care, interprofessional collaborative practice and marketing & communication strategy for rehabilitation professionals & organizations. My work on telehealth has been discussed in Forbes. I always customize content for your specific audience and to meet your organization's specific goals and objectives. My goal is to help you facilitate the outcome you want for your event, audience or organization.My most recent topics & projects include to following. Keep in mind that these can be tailored to be delivered as a presentation/keynote, as a workshop, or as part of a strategic engagement.
The Next Step
Thank you for considering me for your event, organization, or strategic project. You can take the next step by reaching out to check my availability. Click on the button below to book a cal to discuss your event or project in more detail.
"Rafi is such a delight to be around. He has a mind which moves at lightning-fast speeds…so do your darnedest to keep up! He is humble. He is mega-talented. He is a true blessing to the medical community."-Jeremy RueggbergMedical Professionals Magazine
More From Rafi Salazar
The Better Outcomes Show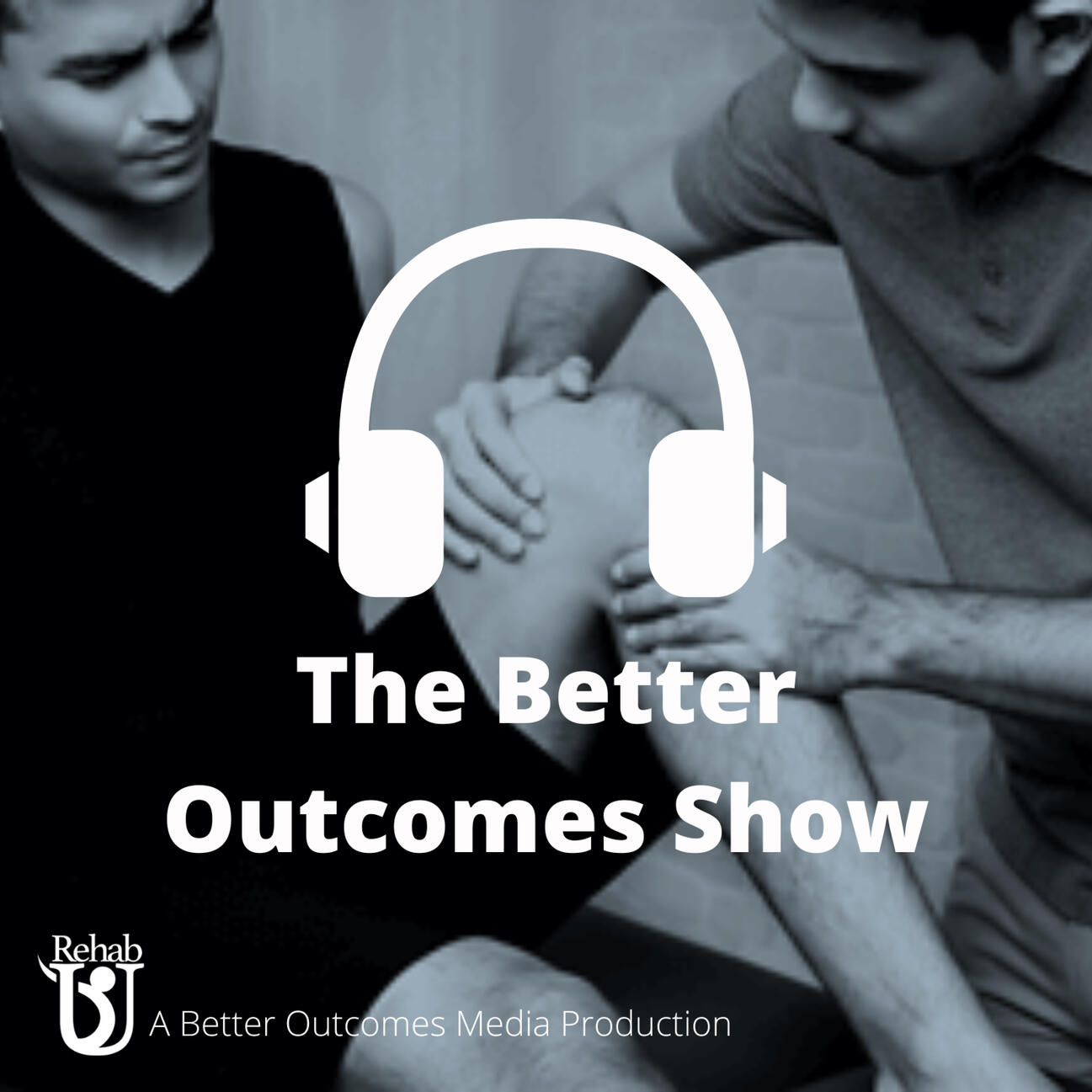 Join Rafael E. Salazar II, MHS, OTR/L (Rafi), principal of Rehab U Practice Solutions and host of The Better Outcomes Show as he explores the possibilities of a new healthcare. Guests range from clinicians trying new techniques and treatments to executives and entrepreneurs exploring new service delivery methods, business models, and organizational structures.
Better Outcomes: A Guide to Humanizing healthcare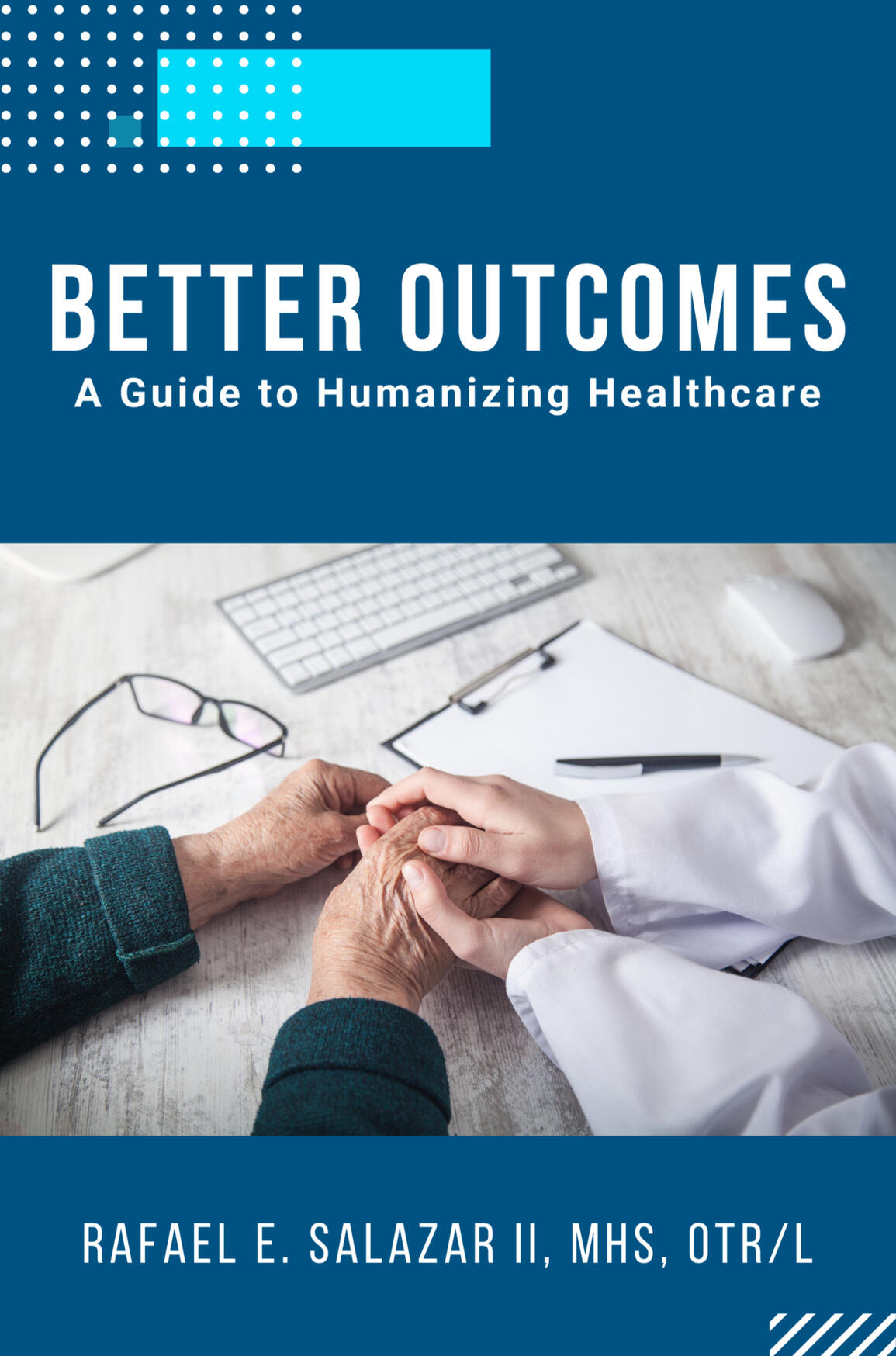 Better Outcomes: A Guide for Humanizing Healthcare outlines 8 fundamental changes that organizations and clinicians need to commit to in order to return to the focus of healthcare to where it should be: the patient.
The book covers topics related to truly patient-centered care, a biopsychosocial approach to service delivery, patient engagement, interpersonal communication, and developing long-term relationships with patients. Through an exploration of both clinical research and real-life examples and cases, the book outlines and supports a vision of a new healthcare, where skilled, competent, and caring clinicians care for engaged patients to promote better clinical outcomes, deliver unmatched satisfaction, and lasting relationships.
Connect with Rafi Salazar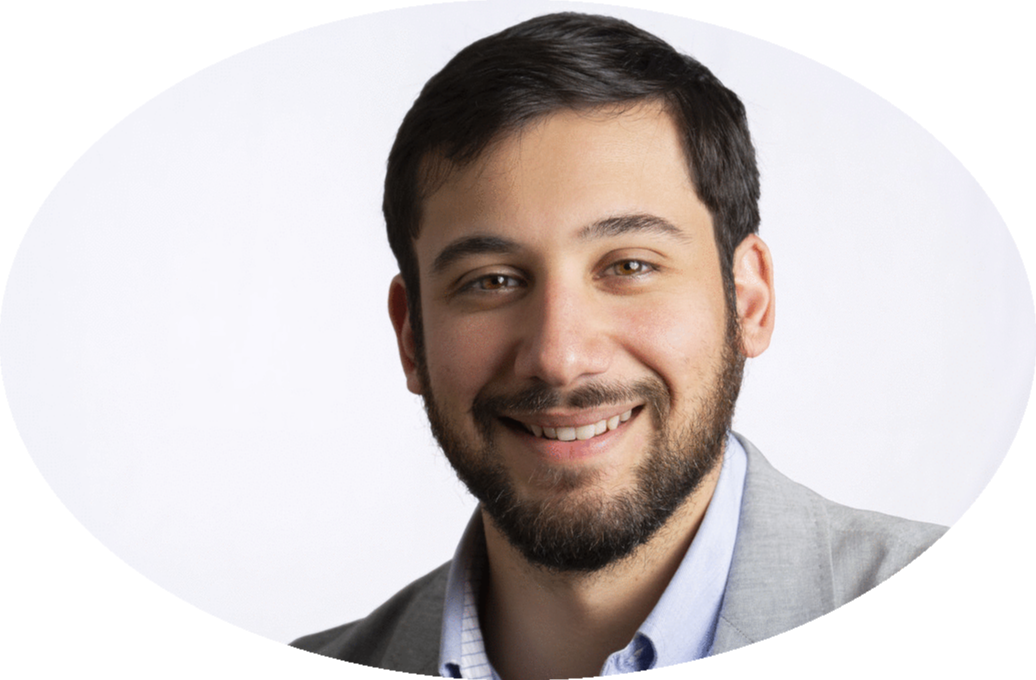 ---
Stay in Touch
Actionable Insights
Through Rehab U Practice Solutions, Rafi constantly provides articles, videos, and free webinars focused on leveraging clinical expertise and human relationships to grow your healthcare practice and business. He's shared webinars and interviews related
to our Cancellation Reduction Framework, Direct to Consumer Marketing in Healthcare, and Taking a Bottom Up Approach to patient onboarding.
As a bonus, when you sign up, you'll get The 5 Keys to Creating the Ultimate Patient Experience Blueprint!
---
Follow, Subscribe, Like, Comment, Connect
© 2023 Rehab U Practice Solutions Salazar Enterprise LLC. All rights reserved.